We had a plan to raid VT on the 16th of October, to enable us to get 2 instanced Emp kills done (Even though we managed to nab an Openworld Emp kill, yay for bothering to emp key a raid right?)
We stuck to it deciding that the vast majority of members deserved a chance to see VT in it's trash clearing glory
We came, we saw, we conquered, we looted! And for once I took some pictures!
INCOMING!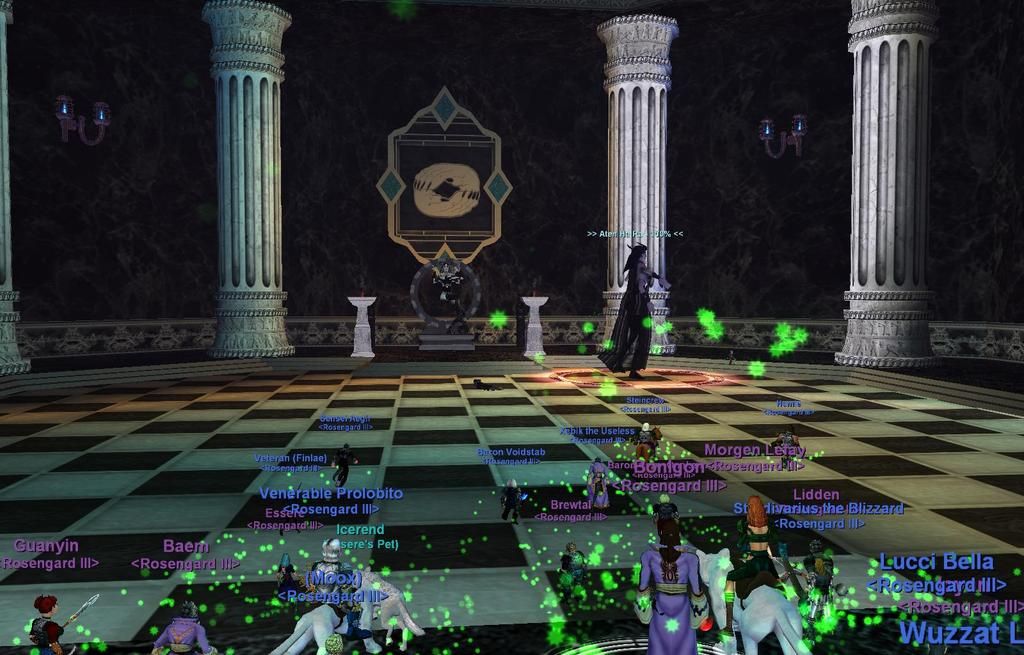 Are we there yet?
No really?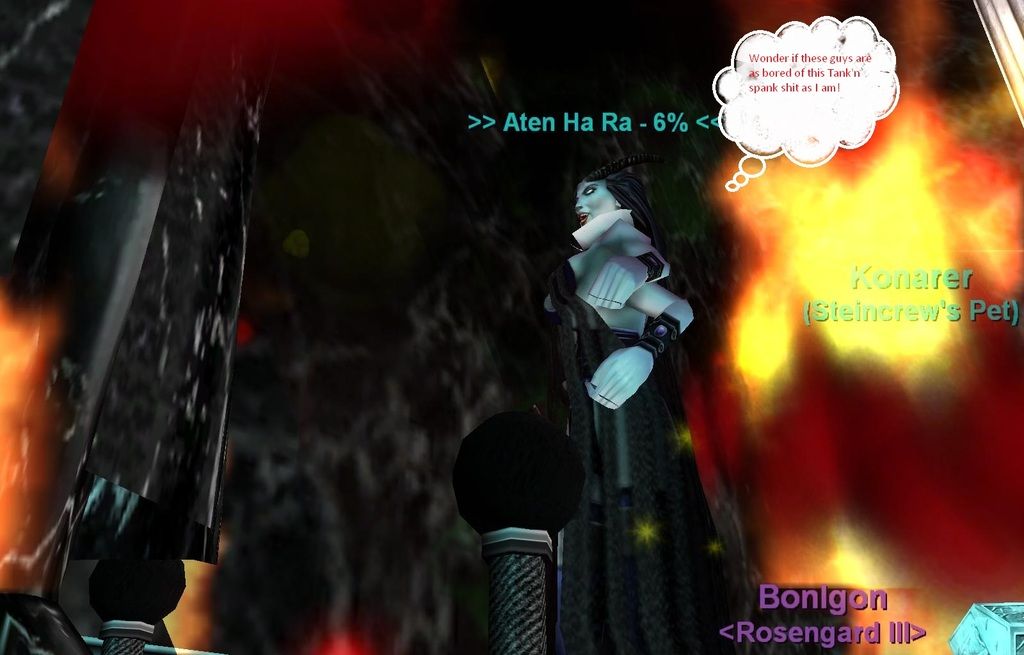 We hit her so hard she had to throw up in the corner > <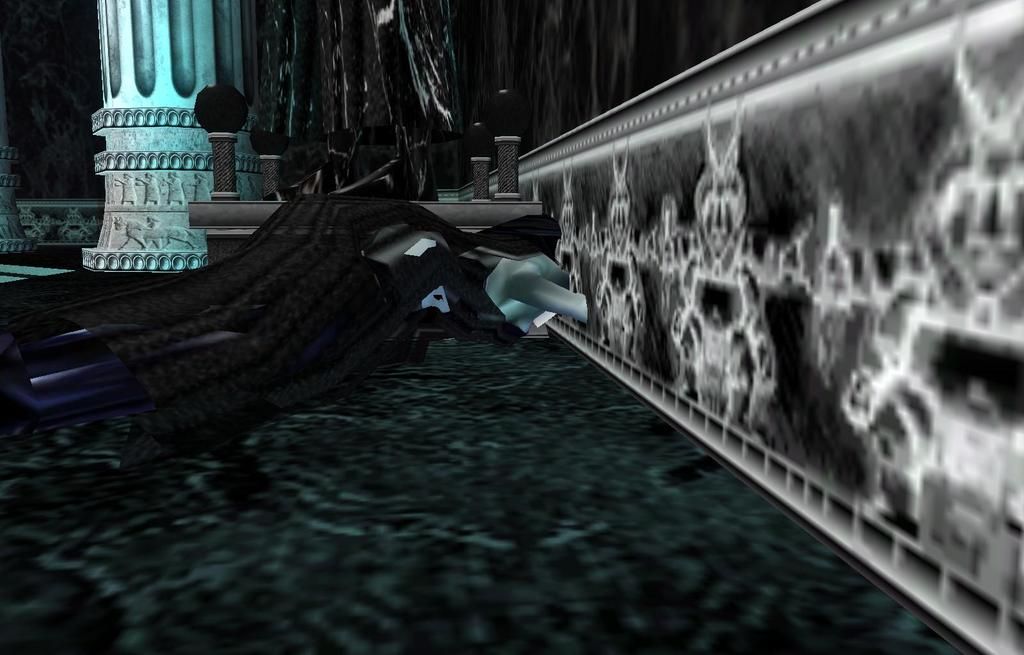 So thats it then, Luclin clear! Welcome to farm mode \o/
All you people care about really though is the quotes.....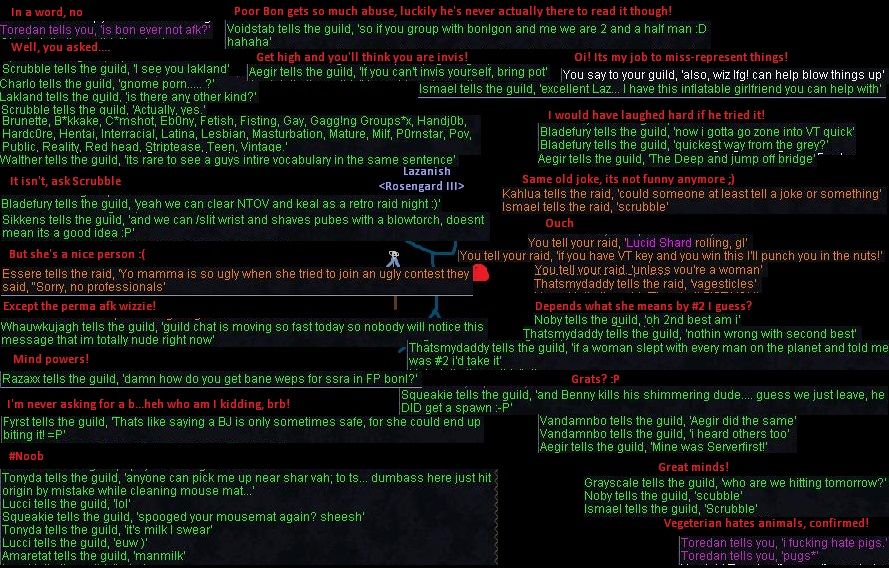 Double Luclin cleared bubble. Yaaaay!
When's PoP out again? 
Luclin is less than a week old, and the salt is very real ladies and gentleman.
People were able to bypass game mechanics in an instance, and instance lockout timers on Emp Ssra resulting in DBG taking down the AoC.
Also apparently Vex Thal is 'broken' in an instance leaving the boss mob killable with no clearing involved.
You will see no such bullshit in Rosengard fortunately, I hope all you other guys enjoy your cheesey loots!
We downed emp on first try, even after a hilarious miss-hap with a carpet (you had to be there) HOWEVER.....
During the event the server crashed, we did however finish him off as for whatever reason we were able to knock over the last 2-3% without being kicked off the server.
We await the results of petition quest for the loots, and you better cough up DBG! Or else we'll set Scrubble 'the room clearer' on you with his atomic ass!
With guild chat being as active as its ever been, quotes are coming thick and fast!